For the holiday of love, the hardest part for a woman is searching for a great gift for her better half.This job it's harder than you might think, so i thought of some ideas to help you out.You want to buy something that it's symbolic, but you also want to be sure that he's going to own it for a long period of time.
Montblanc
I will start with a risky choice, because not all men are willing to wear them.I'm talking about the bracelets for men like the ones from Monblanc, that look manly and elegant in the same time.
Guess
A good leather wallet is a good choice for any man who respects himself, although some prefer not to have one.If you know he like wallets, then you can surely buy him one.
Massimo Dutti
If there is something that will never get old is the silk scarf for men that can be worn so elegantly at any special event.You can also buy him a scarf that he can wear day by day.
D&G bow tie
There are men who like to wear bow ties and others who prefer the tie and, well, some like both.Based on what he likes, you can buy him one of these two accessories.
If you want to buy him a perfume, i suggest looking for gift sets because they are at the same price and usually come with a little something extra in the box.For example, this Yves Saint Laurent fragrance has as a gift a pair of beautiful cufflinks.
And of course, you can just buy some cufflinks.Sometimes they also come in sets with belts or something else.Maybe you're lucky to find a set like that.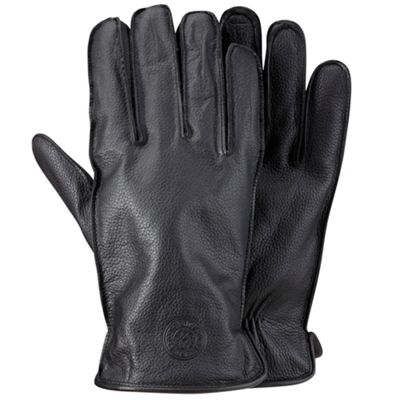 Although not for long, it's still winter so a great pair of leather gloves is actually a good idea.It's practical and fashionable in the same time.
It's an universal truth that men like cars and while i don't think anyone is willing to buy one for their boyfriends/husbands, i suggest a better alternative: the Fast and Furious collections of 6 of their movies.
images via google